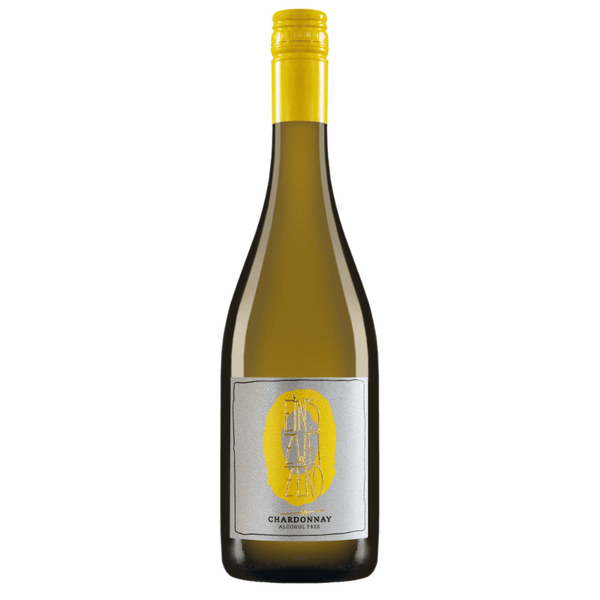 Leitz Eins Zwei Zero Chardonnay
TASTES LIKE: FRENCH CHABLIS WITH ZESTY CITRUS & A SLIGHT SPRITZ
This alcohol-free Chardonnay is the newest addition to the Eins Zwei Zero portfolio from one of our favorite winemakers. If you love a glass of refreshing Chardonnay, this wine is for you. 
YOU'LL LOVE THIS IF YOU ENJOY
Unoaked Chardonnay

Pinot Grigio
HOW TO SERVE
Chilled in a wine glass 

Pairs well with lighter fare from chicken to seafood to green vegetables

ABOUT LEITZ
One of the top wineries in Germany, Leitz makes their non-alcoholic wines from the same grapes that go into their alcoholic ones. After fermentation, the wines are gently de-alcoholized so that they maintain their delicate aroma and authentic flavor profile.
PRODUCT DETAILS
INGREDIENTS:
De-alcoholized wine, grape must, carbon dioxide, sulphites.

NUTRITIONAL INFORMATION:
Contains less than 0.5% alcohol by volume. 
Contains 20 calories, 3.8g sugar per 4 oz serving.

BOTTLE SIZE:
750ml bottle, about 5 glasses of wine