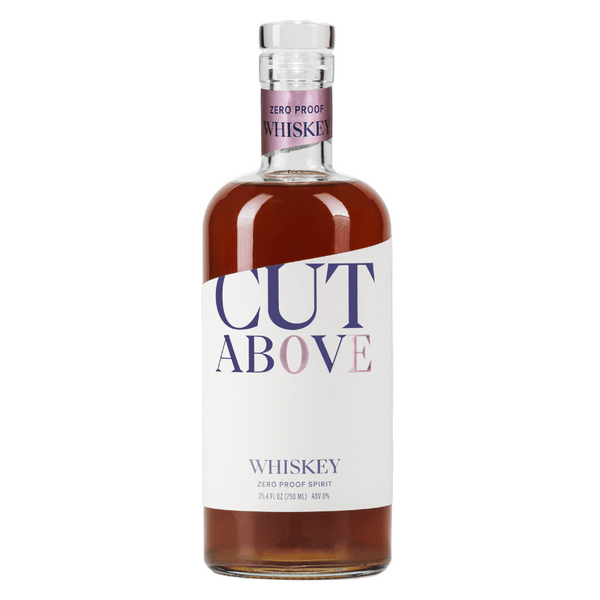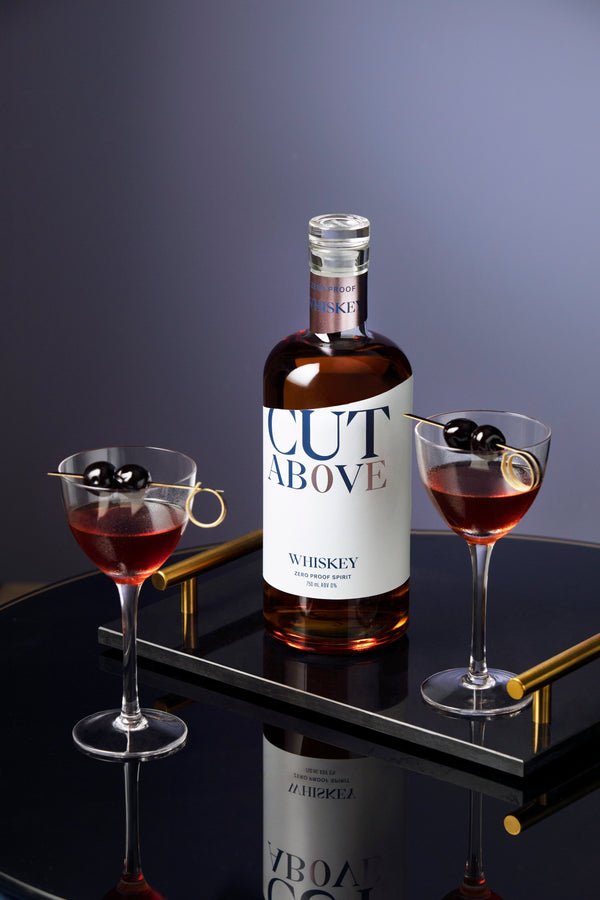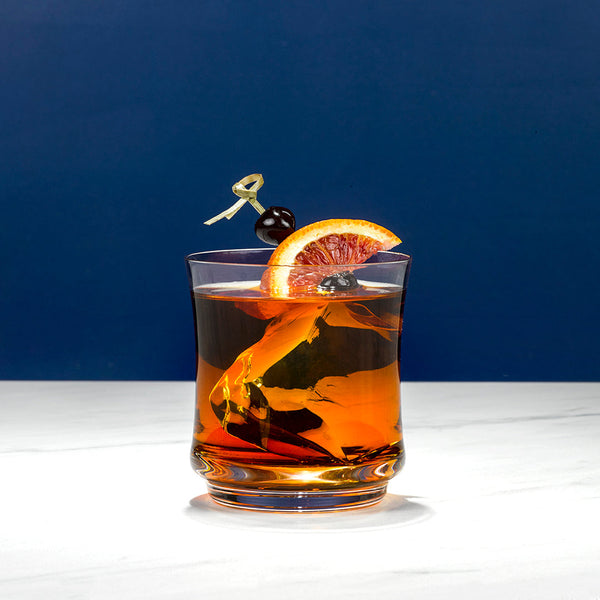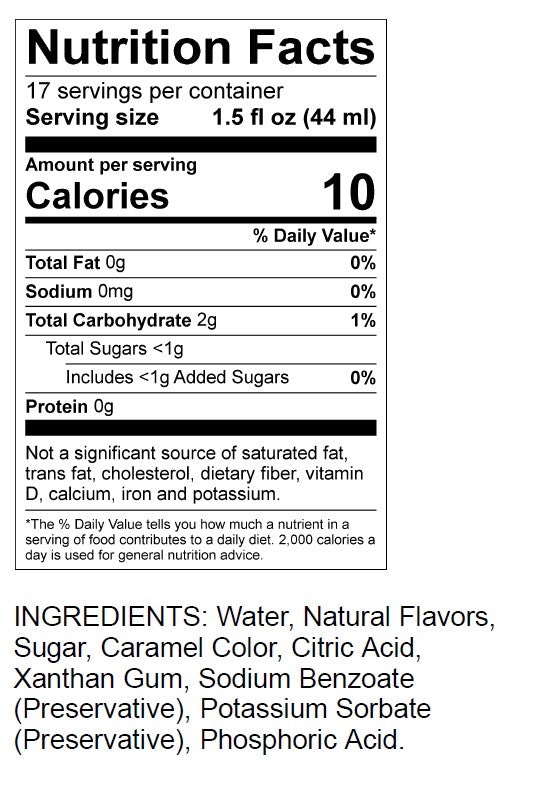 Zero Proof Whiskey by Cut Above Spirits
Fulfilled by our friends at Cut Above Spirits with free shipping!
When it comes to creating an authentic tasting Bourbon Whiskey without alcohol, we enlisted some experts in Louisville to get it right.  Like all of our products, Cut Above Zero Proof Whiskey is made with all natural ingredients featuring notes of cherry, essence of oak, toasted oats and a slight spice finish with none of the alcohol or calories. Zero Proof Whiskey. 750ml.