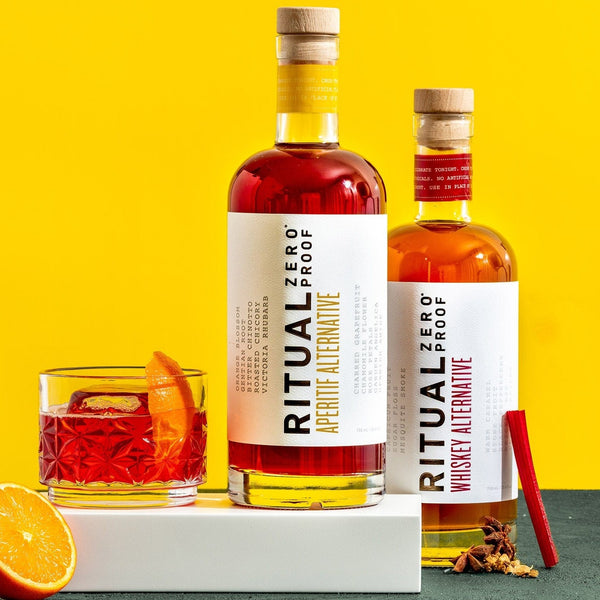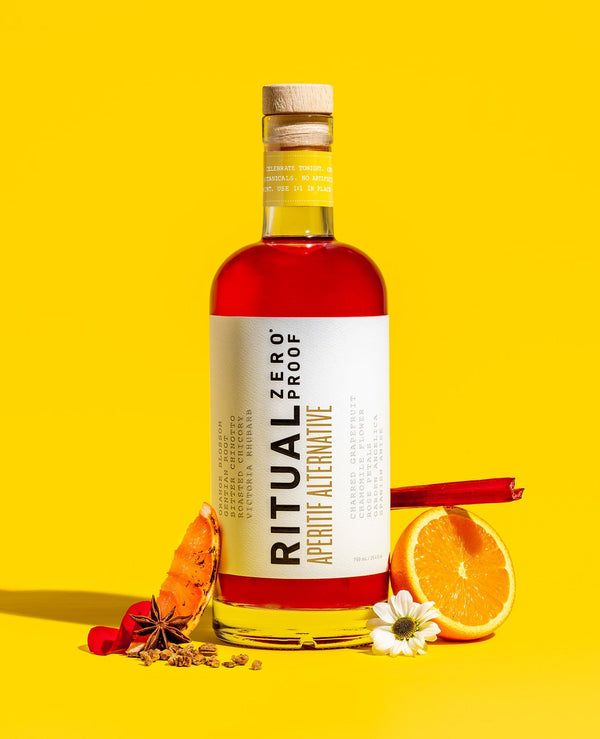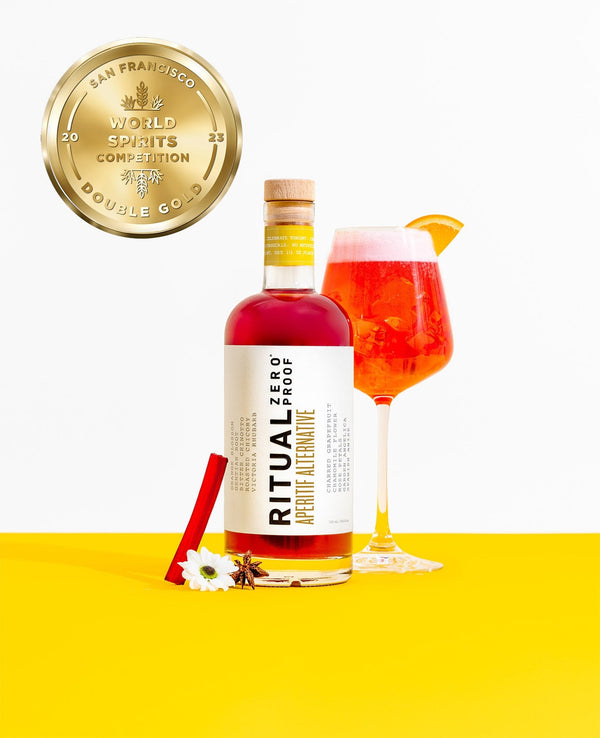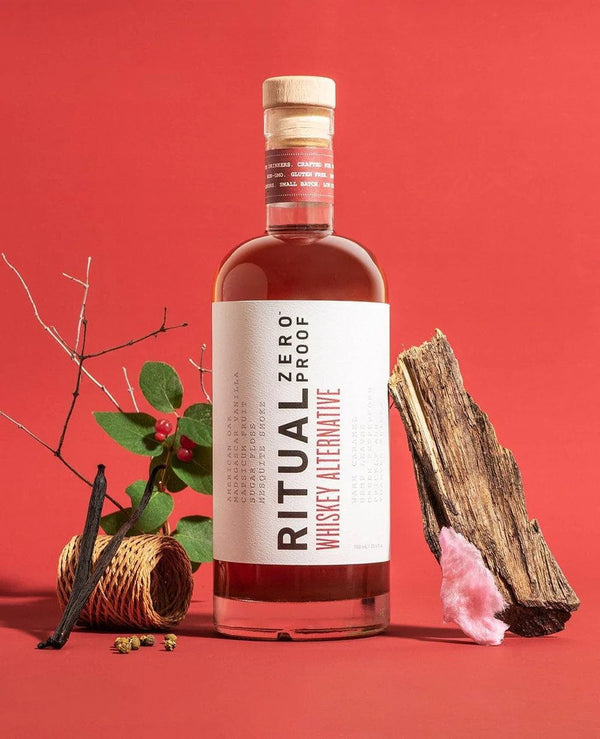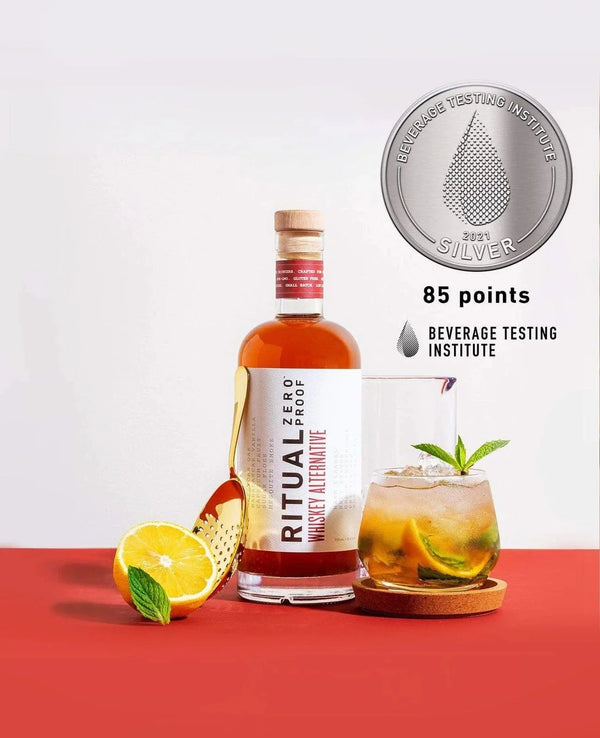 Boulevardier Mocktail Kit
Get Ritual Whiskey and Aperitif Alternatives in one delightful package. These perfect partners come together to create the world's best non-alcoholic version of the beloved Boulevardier. Or split the couple up and make whatever you want. We're all about options. You do you.
Fulfilled by our friends at Ritual Zero Proof with free shipping!