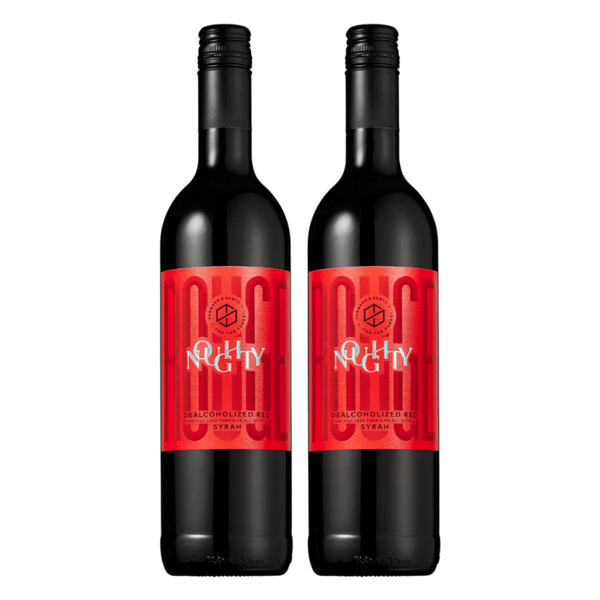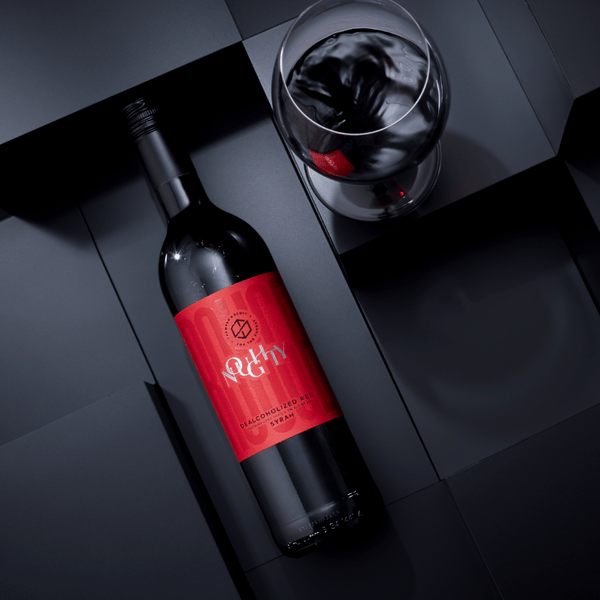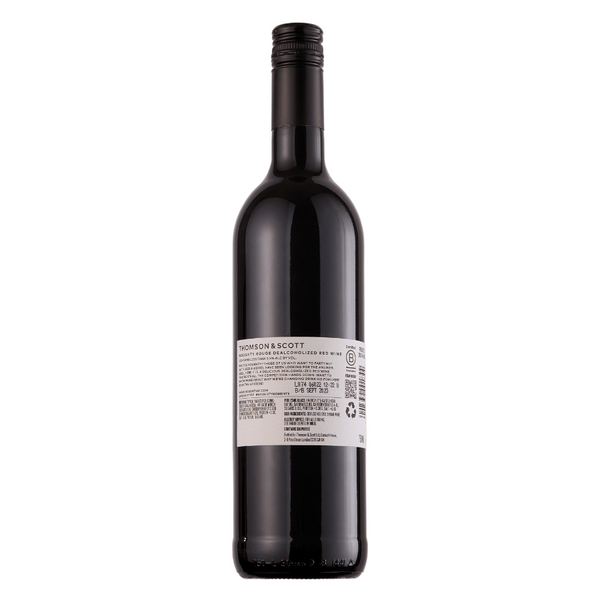 Noughty Rouge is a full-bodied, alcohol-free red wine alternative, perfect for pairing with a juicy steak. Great for lovers of Cabernet Sauvignon and red blends.
With just 14 calories per glass and only 2.5g of sugar per 100ml, it's the perfect alternative to your usual alcoholic red wine. < 0.5% alcohol by volume.
Each bottle contains less than 150mg per liter of sulphites and is gluten free.

Each pack includes two 750ml bottles of Noughty Non-Alcoholic Rouge
Fulfilled by our friends at Noughty Wine US
ABOUT NOUGHTY
Noughty was created by Amanda Thomson, a former BBC Arts Broadcaster. Raised on a plant-based, no sugar diet by her health-conscious mother, Thomson has always had a keen interest as to what's in her food. The parent company, Thomson & Scott, is B Corp Certified.