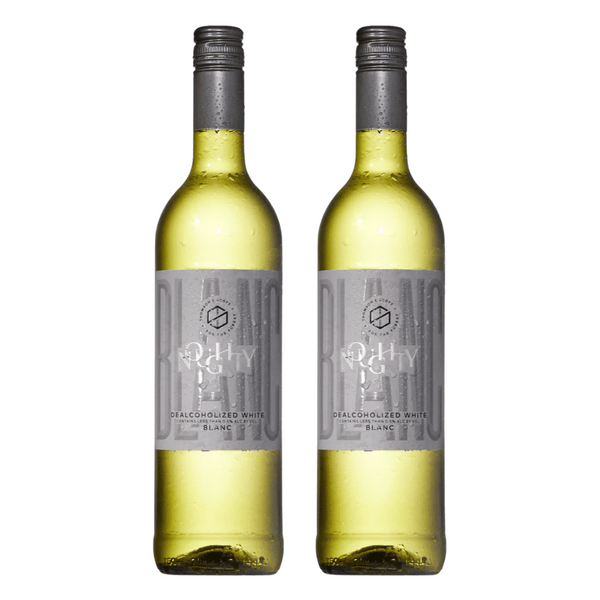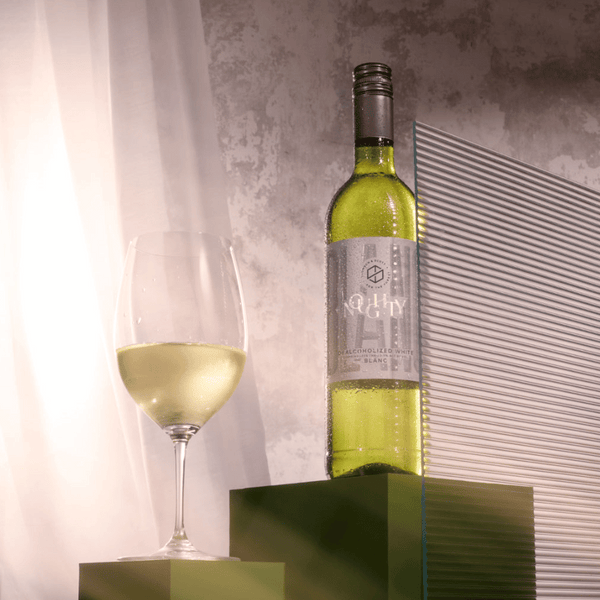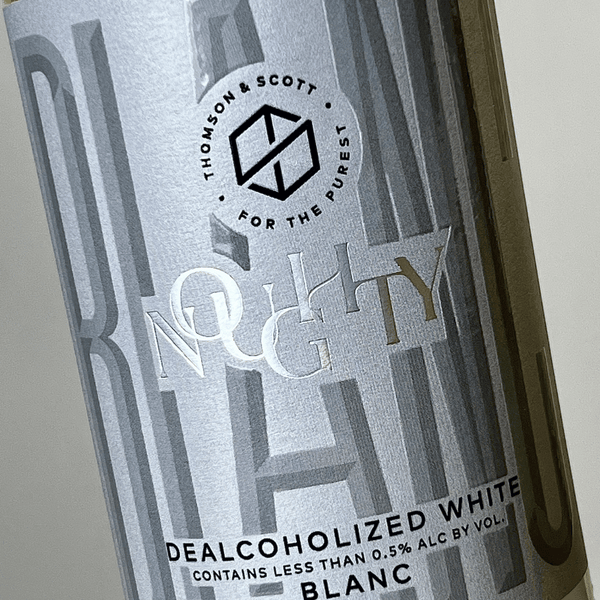 Beautifully crafted alcohol-free Still White Wine from South Africa. A great alternative for Chardonnay and Sauvignon Blanc lovers!
Produced using 55% Chenin Blanc and 45% Chardonnay grapes harvested from dry-land farmed vineyards in the Western Cape region. Gently de-alcoholized to retain freshness and fruitiness.
<0.5% ABV
Each pack includes two 750ml bottles of Noughty Non-Alcoholic Blanc
Fulfilled by our friends at Noughty Wine and ships free!
ABOUT NOUGHTY
Noughty was created by Amanda Thomson, a former BBC Arts Broadcaster. Raised on a plant-based, no sugar diet by her health-conscious mother, Thomson has always had a keen interest as to what's in her food. The parent company, Thomson & Scott, is B Corp Certified.