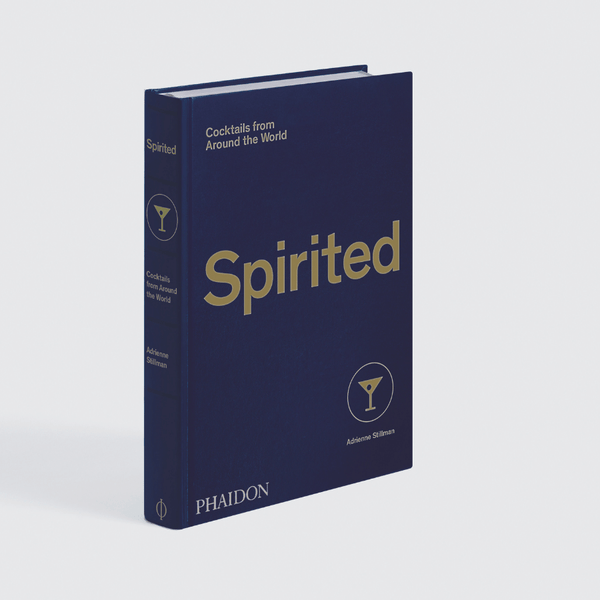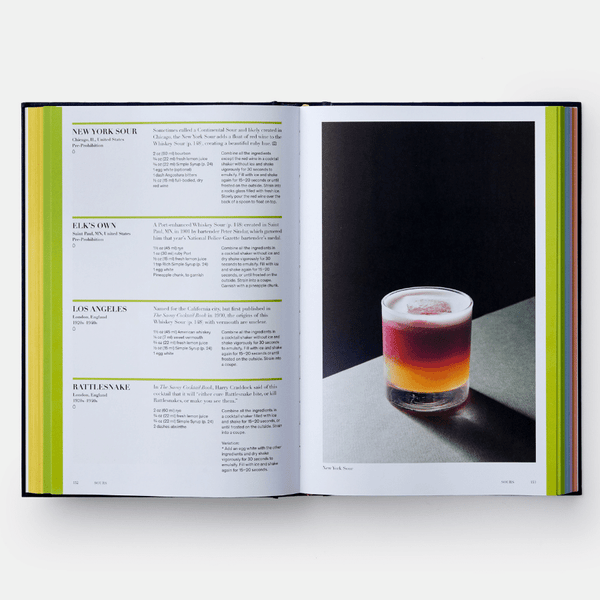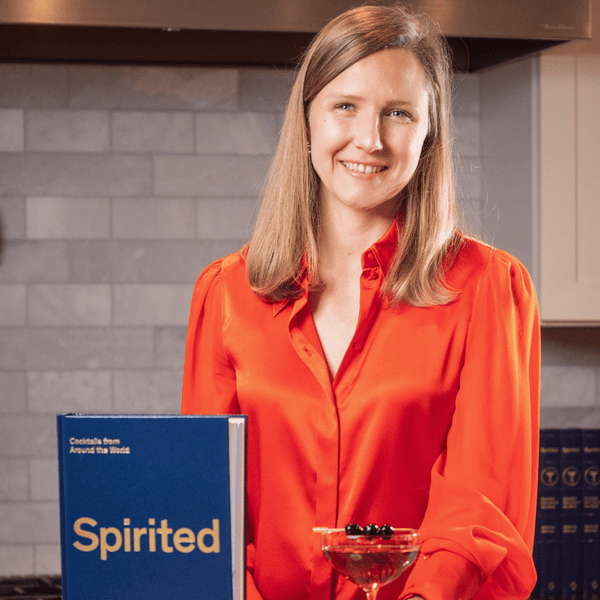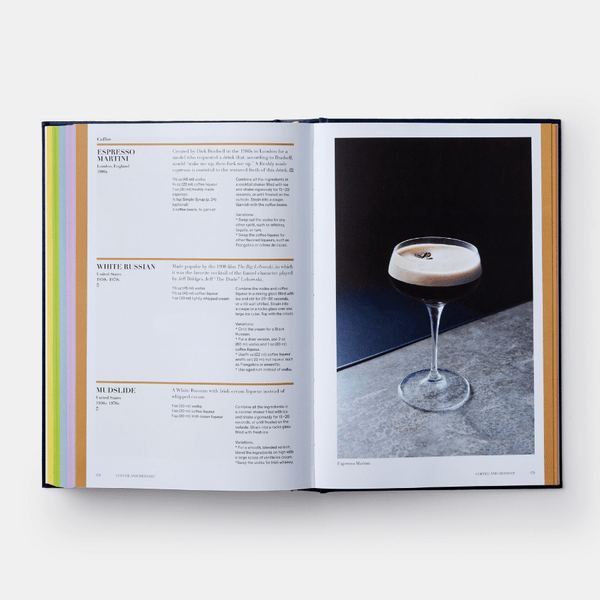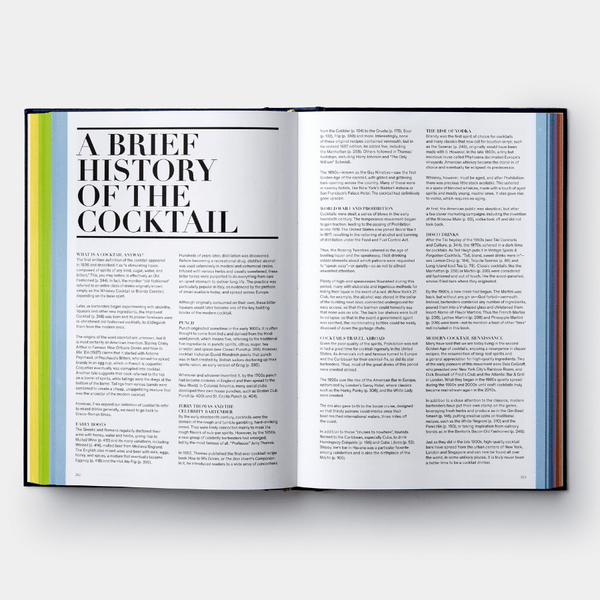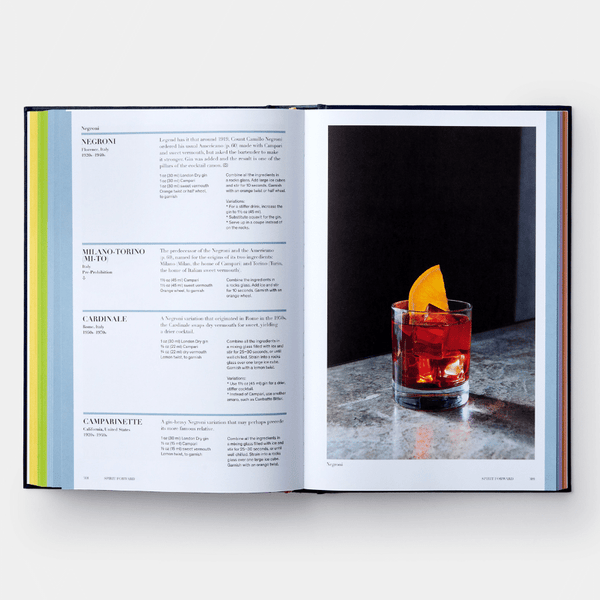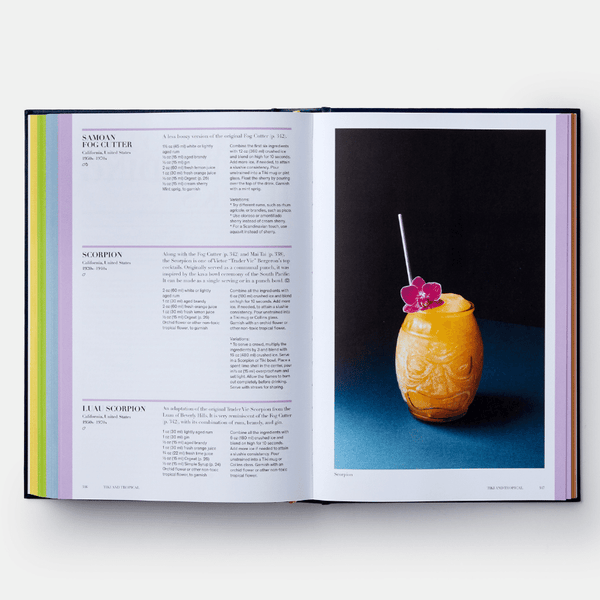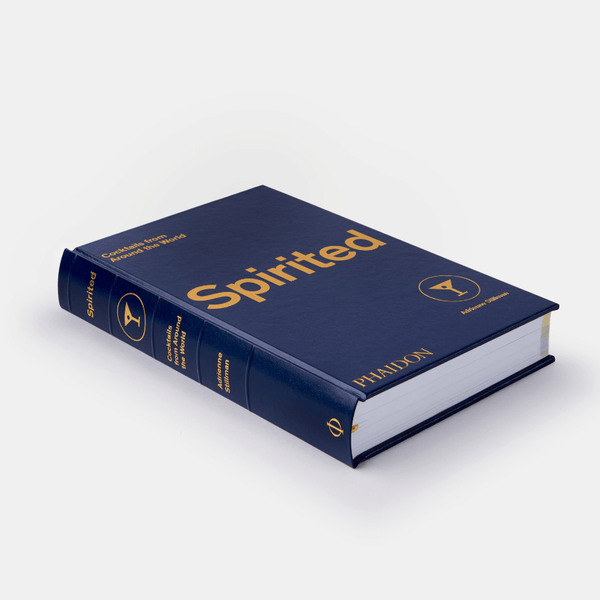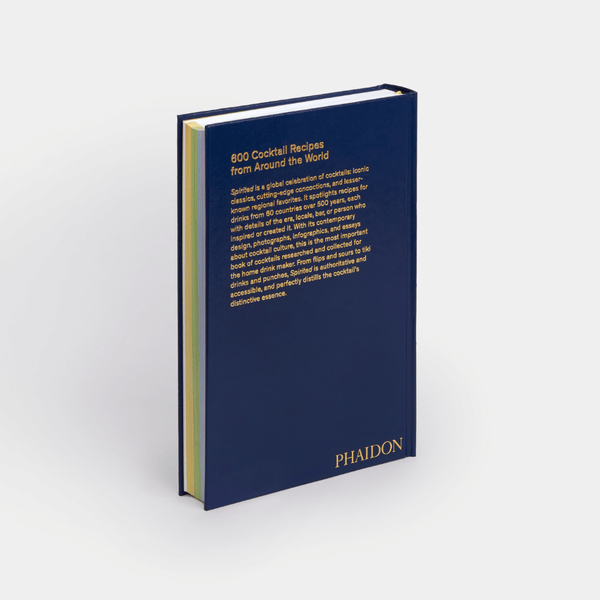 Spirited: Cocktails from Around the World (Signed Copy)
Regular price
$45.00
Sale price
$50.00
Written by Dry Goods co-founder Adrienne Stillman Krausz, Spirited is the most important book of cocktails from around the world — researched and collected for the home drink maker.
It spotlights hundreds of cocktail recipes from the past 500 years and 60 countries, ranging from renowned iconic classics to lesser-known regional specialties to influential bespoke drinks — each reflecting the era, location, or bar that inspired it.
Most recipes are alcoholic, but there are a few alcohol-free recipes as well as many low-and no-alcohol variations suggested throughout. You can substitute your favorite non-alcoholic spirits in many recipes.
In addition to the drinks themselves, the book features eight essays on topics including "Low and No Alcohol Cocktails", "Why Ice Matters" and "A Brief History of the Cocktail".
Contemporary design and a wealth of commissioned photographs create an authoritative, accessible global guide that perfectly distills the cocktail's distinctive essence. The perfect book for celebrating!
All books are signed by the author.
What People are Saying:
"This book might suffice as the only cocktail book a drinker needs." - Epicurious
"So much more than just a cocktail recipe book, Spirited is the beverage bible and definitive guide for cocktail lovers that want to master—and enjoy—both the timeless classics and newest cocktail tastes and treads." - Forbes
"A lavish, gift-worthy stunner. It has more than 600 recipes, most documented with history-filled headnotes, beautiful photographs and even a gold ribbon to hold your place." - NY Times