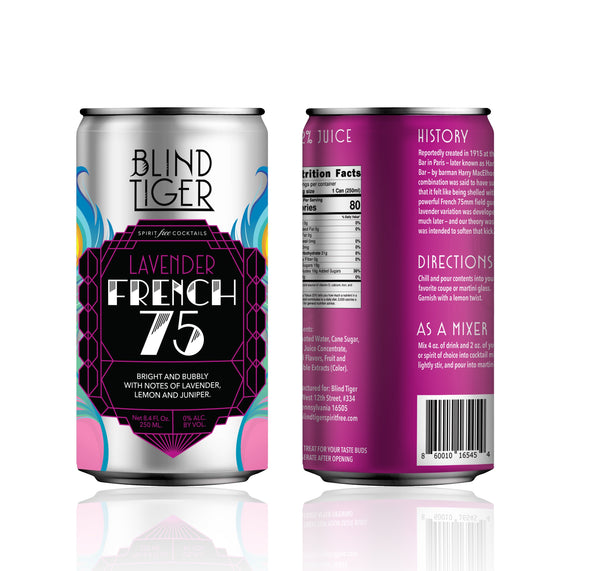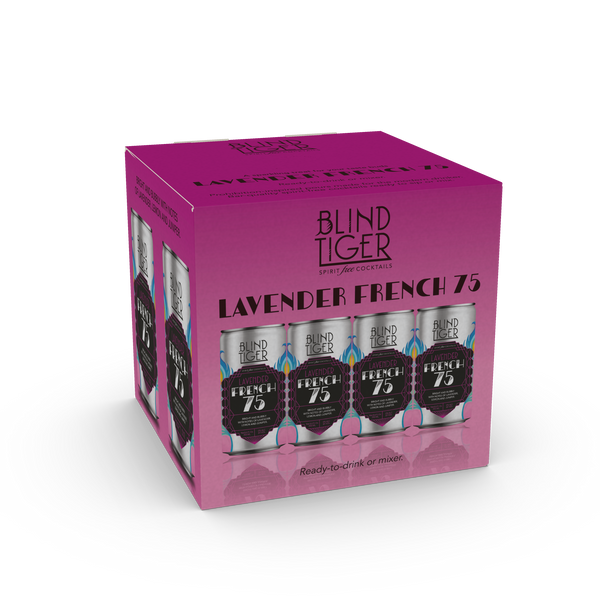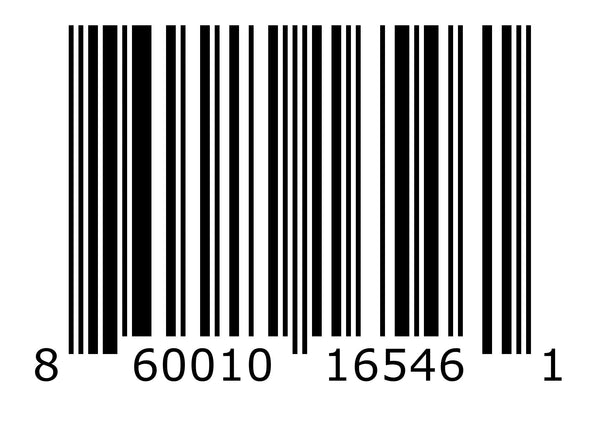 Lavender French 75 Cans by Blind Tiger
Fulfilled by our friends at Blind Tiger Spirit-Free
The Lavender French 75 - a bright and bubbly effervescent non-alcoholic cocktail with notes of lavender, lemon, and juniper. This refreshing treat will be perfect for any summer soiree, or just for patio sipping!

Packaging - 8.4oz slim can; 4 cans to pack - 4 pack box included
Ingredients - Water, Cane Sugar, Lemon Juice Concentrate, Natural Juniper Extract, Natural Lavender Extract, Natural Maraschino Cherry Extract, Natural Lemon Flavor, Natural Purple Plum Liquid (color).