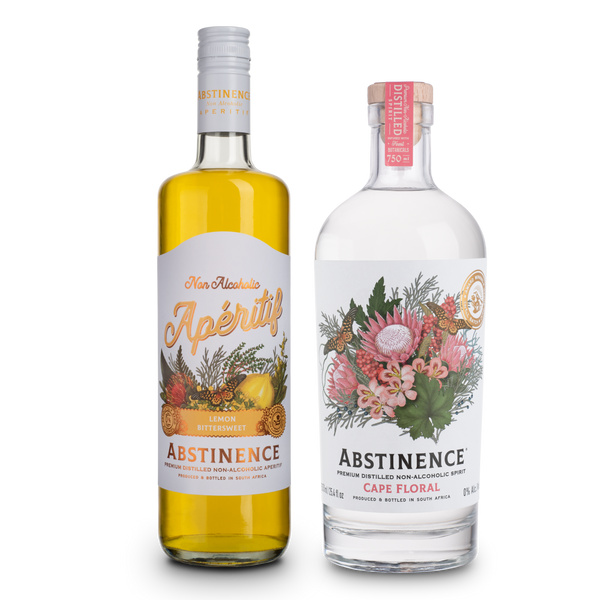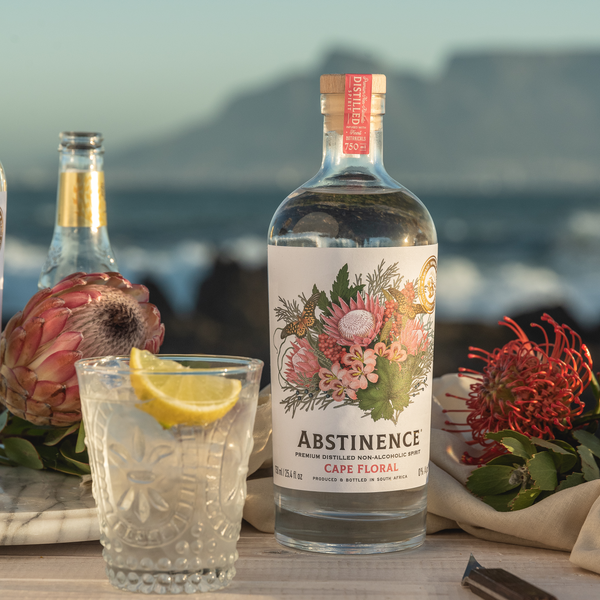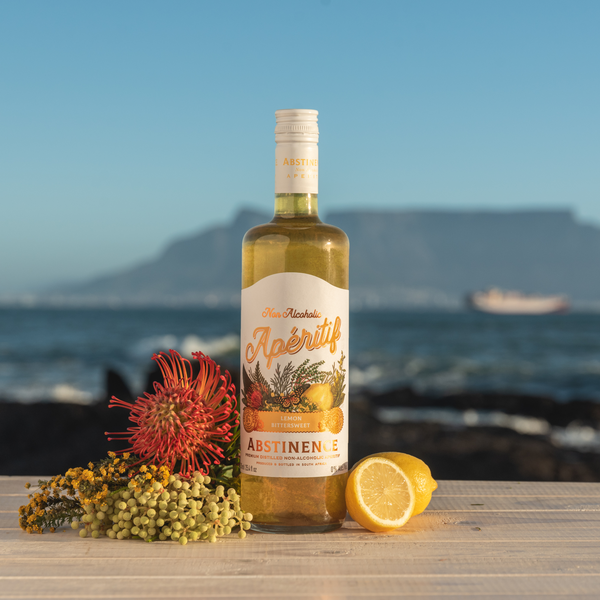 Abstinence Lemon Flora Kit
Regular price
$58.50
Sale price
$63.00
Fulfilled by our friends at Abstinence Spirits with free shipping!
Included in this set:

1 bottle Lemon Aperitif
1 bottle Cape Floral Spirit
ABOUT ABSTINENCE
Inspired by the South African Cape Floral Kingdom - the smallest yet most diverse floral kingdom in the world - Abstinence combines local botanicals like African Wormwood, Buchu, Fynbos and more into their aperitifs and spirits. They also pursues a "Bees and Biomes" social responsibility project by contributing 1% of  monthly sales to protect and restore the Fynbos Biome that is critical to the biodiversity of the Cape Floral Kingdom.