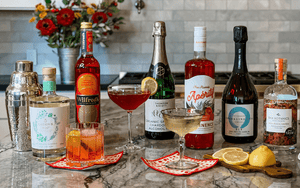 NEED HELP CHOOSING?
Take our quiz to get personalized recommendations based on your taste!
TAKE THE QUIZ
I feel like I've hit the jackpot. I get to relax and enjoy a glass of delicious wine without any of the awful after effects that alcohol brings.
Katie G.
I got the Noughty Non-alcoholic Sparkling Rosé for a pregnant friend so she had something to toast with at a party. A bunch of us (regular wine drinkers) tried it as well and loved it. I was blown away by how tasty it was. I must admit that I didn't think a NA wine could be good and I was wrong.
Galen B.
Love the non-alcoholic drinks and looking forward to trying more of your products. Thank you for the exceptional service! I appreciate you! 
-Valerie T.
I have been terribly disappointed with various alcohol free wines I tried…but THEN I was introduced to Dry Goods. Their NA wine selections knock it out of the park.
Richard W.
I love being able to have a cocktail on a workday and not be hungover the next day. I will definitely be ordering again!
Tina S.
I looove my alcohol-free drinks! They really help me stay off alcohol on weeknights and still have a festive moment.
Grite S.
I have loved every recommendation from Adrienne and Jake. I am thrilled that they do all the work for me by saving me time and money and doing the research and testing. There is no guesswork. Just tell them what you like and they will do the rest! An absolute godsend!!!
Karen P.
For health reasons, my wine-loving father isn't drinking any alcohol for the foreseeable future. As a Father's Day gift I sent him a box of "dry wines" - and it was a big hit! I'm so grateful for this option to support my dad's health.
Anne V.
I've rapidly come to value my non spirits. I've tried the whiskey and bourbon and love both of them.
Dawn W.
I thought it'd be fun to try some of your alcohol-free cocktails for a weeknight treat with my husband and they were great! We don't like to drink during the week but soda and water get boring so this was a really fun alternative.
Melissa E.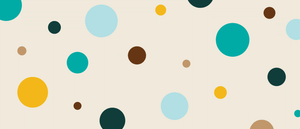 Have a question or need help choosing the right Dry Goods Drinks for you? We'd love to help!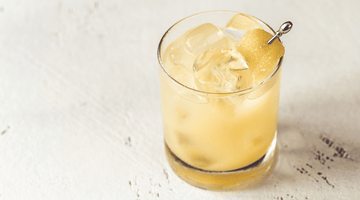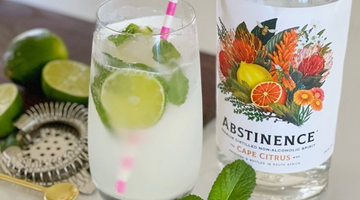 Cape Town Mule
A twist on the classic Moscow Mule, perfect drink to enjoy on a warm day or to serve at your next get-together.